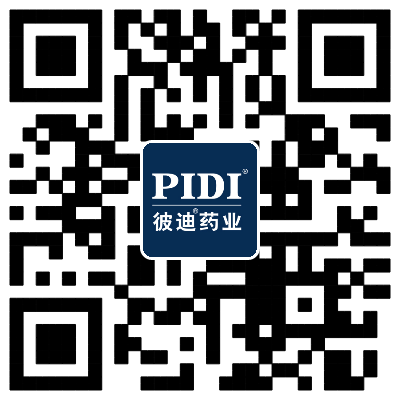 On the afternoon of January 6, accompanied by Feng Wuzhan, Secretary of Yueshan town Party committee, Wu Debin, member of the Standing Committee of Kaiping municipal Party committee and director of the office of Kaiping municipal Party committee, led a team to our company to carry out enterprise warming action, investigate enterprise development and listen to enterprise demands.
The warm Enterprise Forum was held in the company's No. 3 conference room, with the participation of general manager Yang Xinming, assistant general manager Luo Yongchi and sales minister Luo Mingwen. At the meeting, standing committee member Wu had an in-depth exchange with President Yang to further understand the production and sales situation of our company, and carefully inquired about the difficulties encountered by the enterprise in operation. In response to the demands of enterprises, Wu asked relevant functional departments to take the lead in coordination and guidance, and assist enterprises to solve the difficulties and problems encountered in the development process as soon as possible. In this regard, the relevant functional departments attending the meeting analyzed, solved and guided the current difficult problems of our company from the aspects of administrative process and professional knowledge, and pointed out the direction and method for our company to solve the current problems.
Finally, standing committee member Wu said that in the process of enterprise rescue, relevant functional departments should further play a supporting and guiding role, actively help enterprises strengthen coordination and communication with departments at all levels, and effectively help enterprises solve problems.