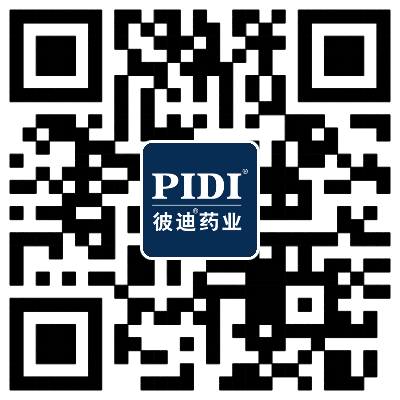 Product production
Production and R & D are synchronized.
Pay equal attention to preciseness and innovation.
Bidi pharmaceutical has a pragmatic attitude and craftsmanship spirit. With a series of products such as oral solid preparation (tablet, capsule, granule, Chinese patent medicine), large volume injection (high-risk level), skin external agent, intermediate of slow control pellets, penicillin preparation, etc., a real and unique core competitiveness of the enterprise is formed.
Since 2000, the company has fully implemented the national GMP certification, and fully implemented the whole process of production in accordance with the statutory guidelines. The company has a large number of process technicians and employees with rich production experience who are aware of production rules and can combine innovation. With a clean workshop area of more than 4000 m2 and supporting automatic production and packaging equipment; advanced production equipment for granulation, drying, general mixing and pipeline transportation; particle sub packaging and automatic metering equipment; German Wolfman high-speed aluminum plastic packaging online image monitoring equipment system; Ali one object one code traceability system, etc., to meet the needs of medicine with scientific and efficient production environment and facilities Production needs.
Bidi Pharmaceutical Co., Ltd. upholds the business philosophy of "creating smile with heart", follows the quality policy of "scientific management, continuous improvement" in production management, and strictly implements the approved operating procedures in combination with the management requirements of each subdivision process.
The company focuses on risk management and process control to prevent pollution and errors to the greatest extent and ensure the consistency and safety of drug quality.
The workshop actively participates in the implementation plan of cleaner production, and timely implements the overall upgrading and transformation of the production line for each link, so as to achieve consumption reduction and emission reduction and green production.
Through scientific and reasonable personnel quota and objective management, the system of post quality supervisor is implemented, and the self inspection function of team post is brought into play to guarantee the quality of drugs.